About  Lebanon culture  2019
Though Lebanon is not a huge country in the world but this small and beautiful nation in the middle east which is locating off the Mediterranean sea has a very rich culture. It doesn't lag behind in being extremely charming and picturesque even. And, most importantly, great food is in all aspects of people's lives in this country
Lebanon is a small country in the middle east located off of the Mediterranean sea. Beirut, it's capital, is known as the "Paris of the Middle East" because of its beauty, charm, and culture.
Take a look at your hotel place in Lebanon 

the food is in all aspects of a person's life in Lebanon. This country is known as the melting pot of the Middle East because over the course of history many civilizations gathered here, bringing their own recipes and their own way of creating food. Lebanon FoodCulture
The Lebanese people have gathered this culinary knowledge and used it in their cuisine. Because Lebanon is a melting pot, the countries that surround it have similar cuisines. Consequently,   Greek food is noticeably similar to Lebanese cuisine.
The families in Lebanon where food is the center of each gathering. Making food is an outlet for women to socialize and dining brings the whole family together, no matter what the occasion is. Read more about Lebanon  food
Lebanese dishes are cooked with olive oil, a substance that has no saturated fat. It has proven to lower your risk of heart disease, cancer, and strokes. Coincidentally, populations from the Middle Eastern region have longer life expectancies. Other popular ingredients used in Lebanese dishes include bulgur, garlic, parsley, and mint.
Below, we've narrowed down some of our favorite Lebanese dishes and drinks.
The Basics:
Tabouleh, hummus, falafel, and shwarma are the staples that we are all familiar with and most of us have probably tried before. To be in the land where these items were originally created is a true treat. One of the key ingredients that I would see over and over in Lebanese food was mint. It dominated everything from salads to sandwiches giving everything a fresh taste. A simple sandwich of cucumber, tomato, and mint was common for lunch. Fattoush was also a common salad eaten weekly. It was simple, fresh, and green; filled with cucumber, parsley, tomato, and green onions. But my favorite was, of course, the falafel with its tangy white sauce and handfuls of mint-
Bread: bread is fairly common, but the variety of choice flat, like pita bread
Hummus: a dip consisting of mashed chickpeas (garbanzo beans), tahini, garlic, and lemon
Tabbouleh: a "salad" generally made of parsley, bulgur, tomatoes, garlic, and lemon
Regional Variations, Specialties, & Unique Dishes
Dolma: fruits, meats, and/or vegetables with rice stuffed in grape leaves, but sometimes also served in peppers or tomatoes
Kebab: numerous styles exist, but usually with a base of roasted lamb or chicken and vegetables in pita bread
Mezze: a sampling of numerous dishes, generally including small plates up to grilled meats
Dining Etiquette-When eating in Lebanon there are a few etiquette rules you must know and follow, but first you must know if your host and other diners are Christian or Muslim as this may alter the dining rules in some regards. If in doubt on the present company, try to dress on the conservative side (see our Lebanon Culture menu for more details). Second, in conservative homes, it is not acceptable to eat with a person of the opposite sex unless they are related or married. While this is very uncommon today, to some conservative Muslims this is important so observe the local restaurant's situation and follow a local's lead
Located in the Middle East on the eastern shore of the Mediterranean Sea, Lebanon is one of the most magnificent countries, among the richest with culture, tradition, folklore, and diversity.
Despite his small size, 10,452 km², Lebanon is famous for its hospitality, world-class ruins, sexy beaches resorts, beautiful weather, divers archaeological sites (all over the country), magical mountainscapes and one of a kind national cuisine experience. Lebanese citizens speak the Arabic language, and the majority of the Lebanese population speaks French and/ or English language as a second language.
Lebanon's one of the world oldest countries, and Beirut the capital city was built from ashes seven times. During recent years Beirut has experienced a renaissance, juggling two opposite worlds in one city/country.
What makes Lebanon so unique is the diversity of everything in it. The rich and complicated history for decades is often mixed with a beautiful magical present
There are some facts about Lebanon :
Money Lebanese lira (LL) – known locally as the 'Lebanese pound'; US D $1 = LL1502; €1 = LL1774
Official name: Republic of Lebanon
Area 10, 452 sq km
The population of 4.4 million
Country code 961
Language Arabic
Capital Beirut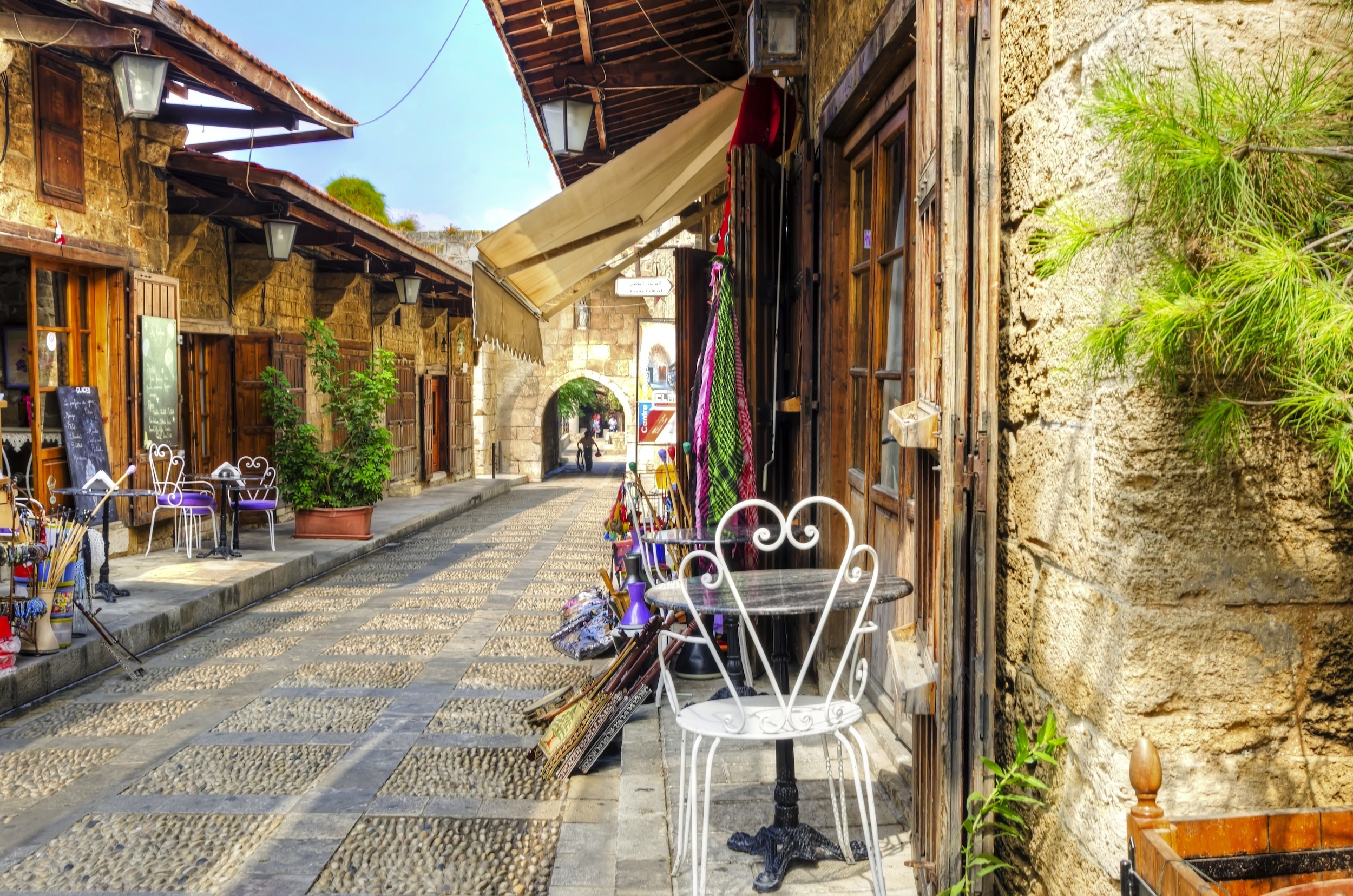 PLACES YOU SHOULD VISITDiscover one of the world's oldest cities with this fabulous hop-on hop- bus tour. Experience the vibrant culture and fascinating history that Lebanon's capital city has to offer with access to 15 tour stops, allowing you to explore at your own pace-Explore every nook and cranny of Beirut on this wonderful hop-on-hop-off bus tour. The double-decker bus will also give you panoramic views of the magnificent landmarks of the city. You'll be exposed to all aspects of the historic city and learn as you go along, from a fun yet informative audio tour commentary onboard.




Begin your sightseeing extravaganza at Martyr's Square, this famous public space is located right in the midst of downtown Beirut, and here you'll revel in the history of the square from the open-top deck. There'll be a chance to hop-off at the National Museum, where you'll gain free entry as part of this bus tour.

As you ride through Beruit you will see stunning architecture and many historic and modern sights spread out through the city. This includes the iconic clocktower, the Lebanese parliament building, the Mohammad Al-Amin Mosque, St. Elian and Gregory Cathedral, Raouche Rock, the Beirut Souks and much more. You are able to hop-on or off the bus at multiple locations to explore these landmarks out closer up-
On a hilltop outside the village of Mishmish—it means "apricot" in Arabic, although most of the surrounding orchards are populated by apple trees—a dozen hikers paused to catch their breath after a long climb through the
mountains of northern Lebanon's Akkar District.
The fields around them were dotted with crimson poppies, the surrounding slopes green with fir and cedar trees, while the higher mountains in the distance were still streaked with snow in the early days of May.
On the Lebanon Mountain Trail, some hikers discover the small but storied Mediterranean country for the first time; others rediscover –
Tourists Section:
many people travelers love to travel in Lebanon and. That is why we focus on the core values of Lebanon as we create and provide unique vacation experiences
As a traveller, you have the ability to make a contribution to the places that you visit.  By engaging in activities within our region and choosing to purchase local goods and services your visit will have a favorable impact on the local economy and help to preserve these offerings in the years ahead.




The Hospitality in Lebanon" is committed to showing tourists the geographical character of a place to include its environment, culture, aesthetics, heritage, and the well-being of its residents. vacation experiences that allow visitors to share that which we value most about our home in such a way as to preserve and protect the region for generations to come-
GREAT PLACES YOU NEED TO BE THER -BYBLOS
In ancient times the nerve center of global shipping, Byblos today is little more than a picturesque harbor, but its storied past cannot be ignored, not least since it is a UNESCO World Heritage Site. Through its Crusader castle, Roman ruins and other archaeological sites, the birthplace of the Phoenician alphabet spells out centuries of history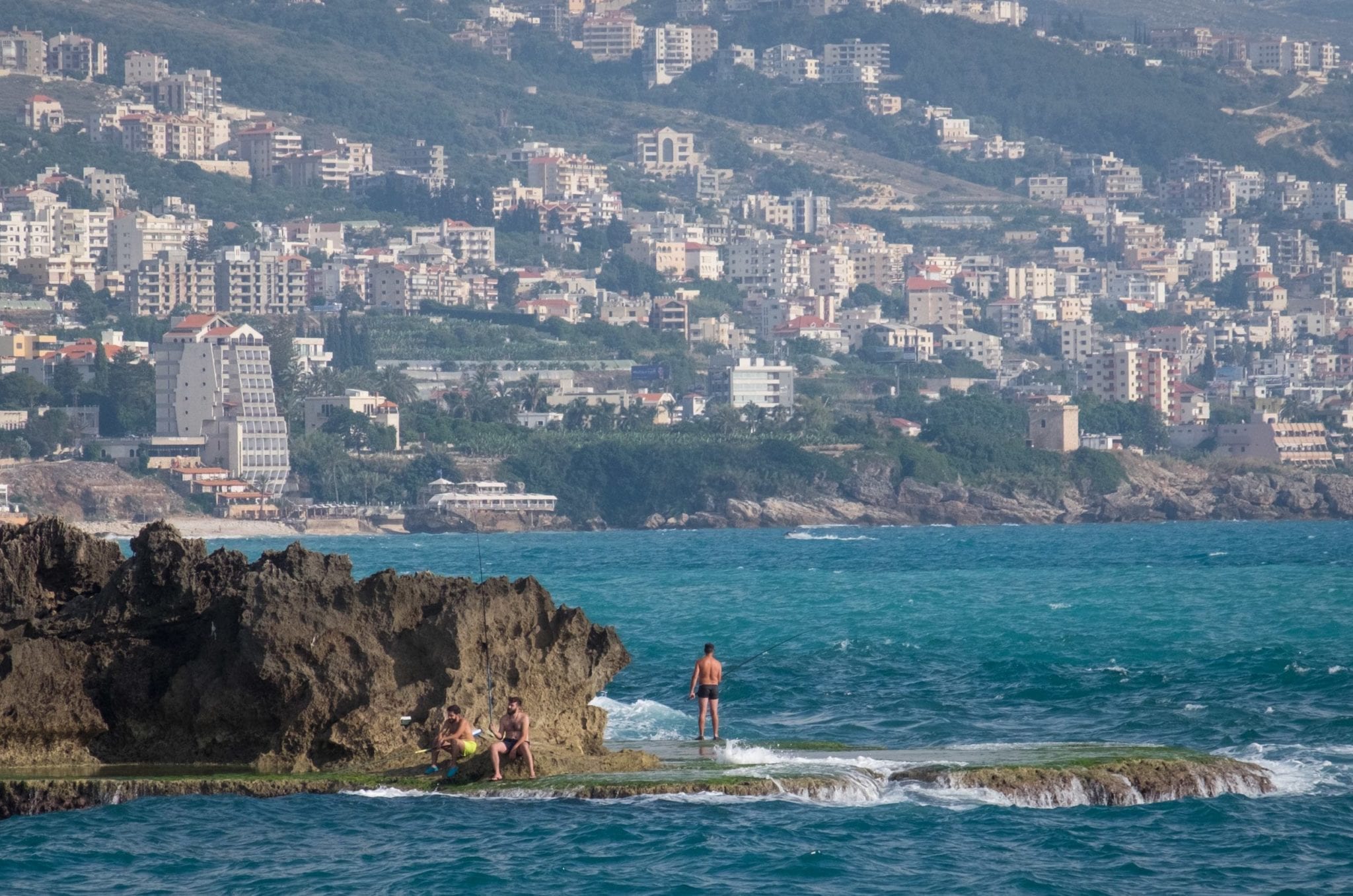 I HOPE YOU ALL TO HAVE A GREAT TIME IN LEBANON -PLEASE IF YOU NEED ANY HELP CONNECT ME
vv
/>
ZAFUL Bralette Top And Mermaid Scale Shorts Set only $18.99
the best Halston women collection2019

get your offer visa